ATTENTION: Owners of recent Les Paul Traditional and Les Paul Classic

Gibson uses a modified "ABR-1" bridge on these guitars. However, the mounting hardware is "Nashville" style. This part(s) is not correct for those models. Please see section for Gibson guitars with Nashville bridge for the proper parts.
Included in this kit:
Tone-Lock™ Bridge
Pair of ABR-1 6-32 lock nuts
TP-59 Lightweight Aluminum stop tailpiece
Tone-Lock™ studs/spacers 5/16-24 for all Gibson
Lock Nut/Tailpiece Stud Tool – also great for tailpiece studs!
SPECIFICATIONS:
Hover over these links for specifications of items included in this Tone-Lock™ Master Kit:
Optional EXTRA LONG ABR-1 Bridge Studs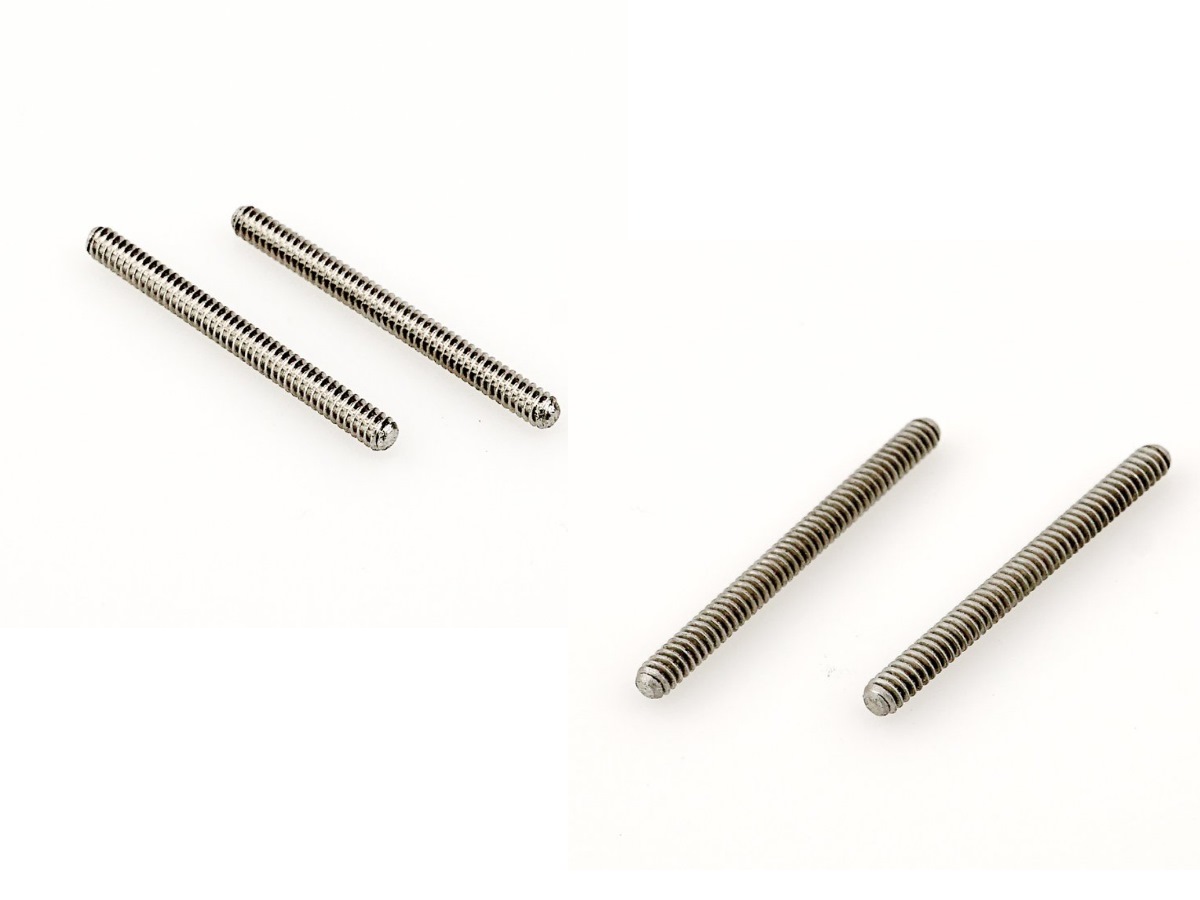 Why do you need this option? Click here to learn why!
#5002 MASTER KIT Gloss Gold for Gibson® with ABR-1
$197.00
All Pro Sustainer System™ parts can now be ordered in one convenient "Master Kit," at a 5% discount over buying the parts separately!
Pre notched natural brass saddles standard. Other saddle configurations optional.
Aaron from Odessa & Jonathan from Rego Park
bought this item recently.
Start Building!
Start building your Master Kit by clicking the "Configure" button.