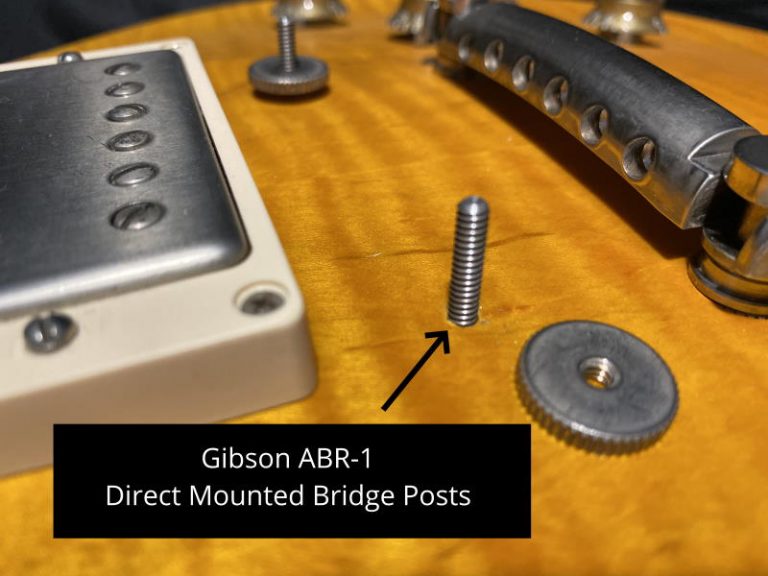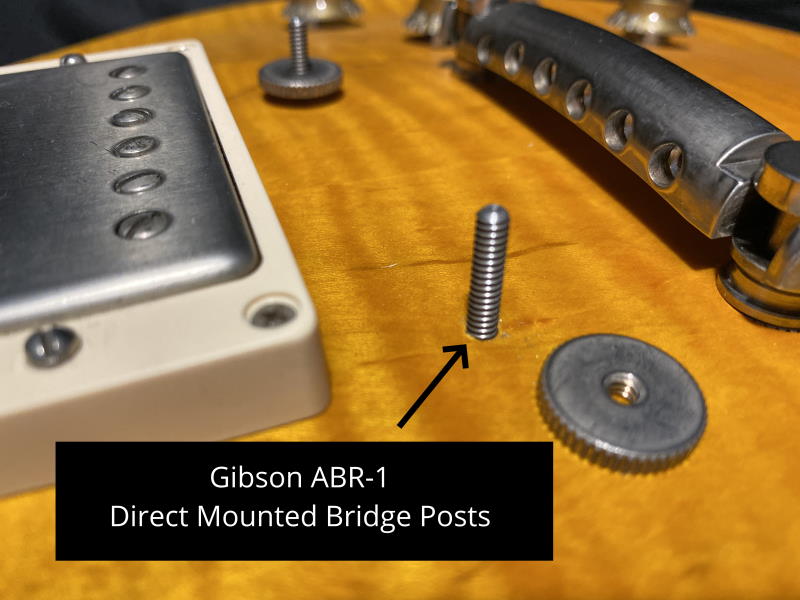 These kits are for Historic/Custom Shop, Pre-1974 Vintage Gibsons, 1990 to 2003 LP Classics, and various Reissues using ABR-1 Direct Mounted Bridge Posts. Newer Gibson USA models, such as Traditionals, Standards, Classics, etc. with "ABR-1" Bridge use Nashville Bushing Mounted Bridge Posts and require conversion bridge posts. Please see  "Master Kits for Nashville Bridge"  for compatible Master Kits. You can also view this video for more info: New ABR-1 Bridge
All Faber® Master Kits are completely ready to totally transform the tone of your guitar. All necessary parts and accessories are included.
Specifications of Color, Saddles and Installation Methods are all YOURS to decide on.