Why you need Faber® TPI Steel Metric Tailpiece Bushings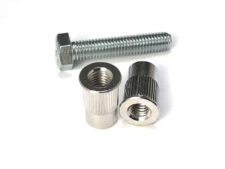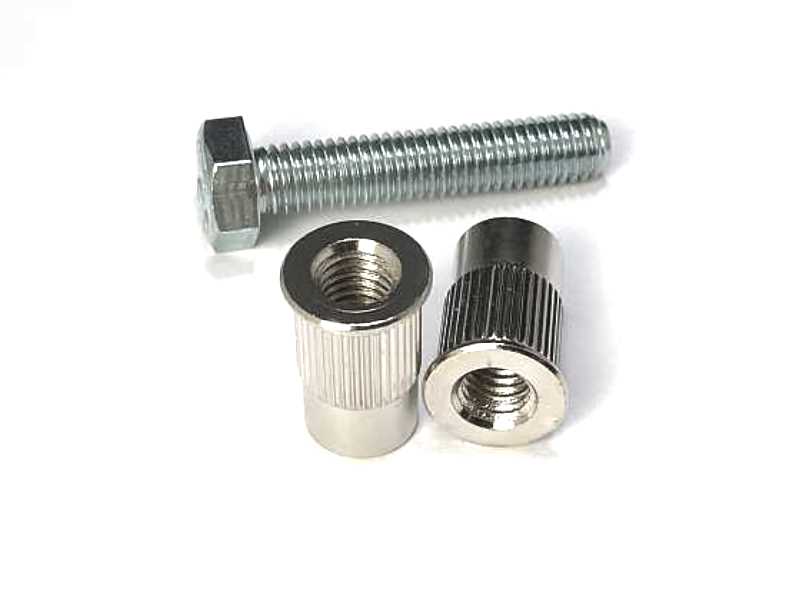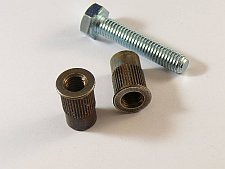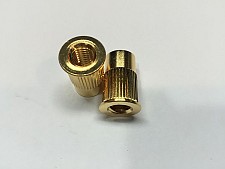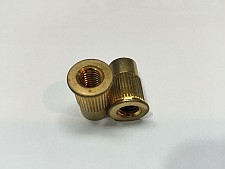 The bridge and/or tailpiece bushings used by Heritage® guitars with Schaller bridges, as well as Epiphone®, Tokai, Ibanez and virtually all other imported guitars, are made of an inferior zinc alloy, which robs your guitar of tone. For best results, replace those tone robbing bushings with fine German steel Faber® bushings.
If you are converting your Heritage® with a Schaller bridge, you need only be concerned about the tailpiece bushings, as the bridge stud bushings are different than those used on Imported guitars. Likewise, Epiphone® or other imports with original 4mm bridge studs mounted directly into the wood only need to replace the tailpiece bushings. You can add a pair with your bridge or Master Kit purchase as an optional item.
If your Epiphine®, Tokai, Ibanez or other imported guitar uses the Large Bridge Post system, you will need one or two pairs to finish the tone upgrade on your guitar. If you are purchasing a bridge or Master Kit with the ESWKIT™ conversion posts, you need two pairs of the steel bushings: one for the bridge bushings, and one pair for the tailpiece bushings. If your bridge or Master Kit has the E-Sert™, you will only need one pair, to replace the tailpiece bushings. In any case, the bushings are extremely easy to remove/replace – anyone can do it! See our VIDEO for instructions.