Conversion Bridge Posts for Epiphone & Imports with Bushing Mounted Bridge Posts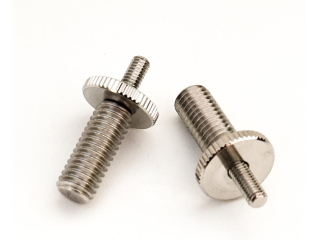 No modifications! Simple to install! Using the ESWKIT to convert your Large Post bridge system couldn't be easier! Simply unscrew the original integrated bridge post/thumbwheel and replace with the ESWKIT. You are now ready to install your Tone-Lock™ bridge and the rest of the parts in your Master Kit in no time! Gives your guitar more pleasing tone by using the best German steel, as opposed to the original Zamac (zinc alloy) bridge posts you will be replacing.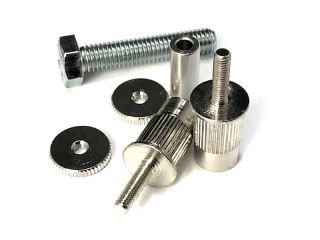 For the "Do-It_Yourself" guitar player who wants a little extra from his/her guitar! The E-Sert™ is an easy to install system anyone can install! Check out the installation video on the "How-To Videos" link HERE.
(Note: E-Sert uses the same installation instructions as the iNsert in the video). The perfect compliment to your Master Kit and the best available solution, by far, to anything else offered!