ATTENTION: Owners of recent Les Paul Traditional and Les Paul Classic

Gibson uses a modified "ABR-1" bridge on these guitars. However, the mounting hardware is "Nashville" style. This part(s) is not correct for those models. Please see section for Gibson guitars with Nashville bridge for the proper parts.
NOTICE: Non pre-notched TITANIUM saddles are Out of Stock. Please do not select HYBRIDge™
or Titanium saddles with your order if you also select the "No Notch Saddles" option. We expect non pre-notched titanium saddles to be back in stock by the end of May, 2019.

Sale!
Description
Included items:
Tone-Lock™ Bridge
Pair of ABR-1 6-32 lock nuts – direct fit onto existing ABR-1 bridge posts
Lock Nut/Tailpiece Stud Tool – also great for tailpiece studs!
SPECIFICATIONS:
Optional EXTRA LONG ABR-1 Bridge Studs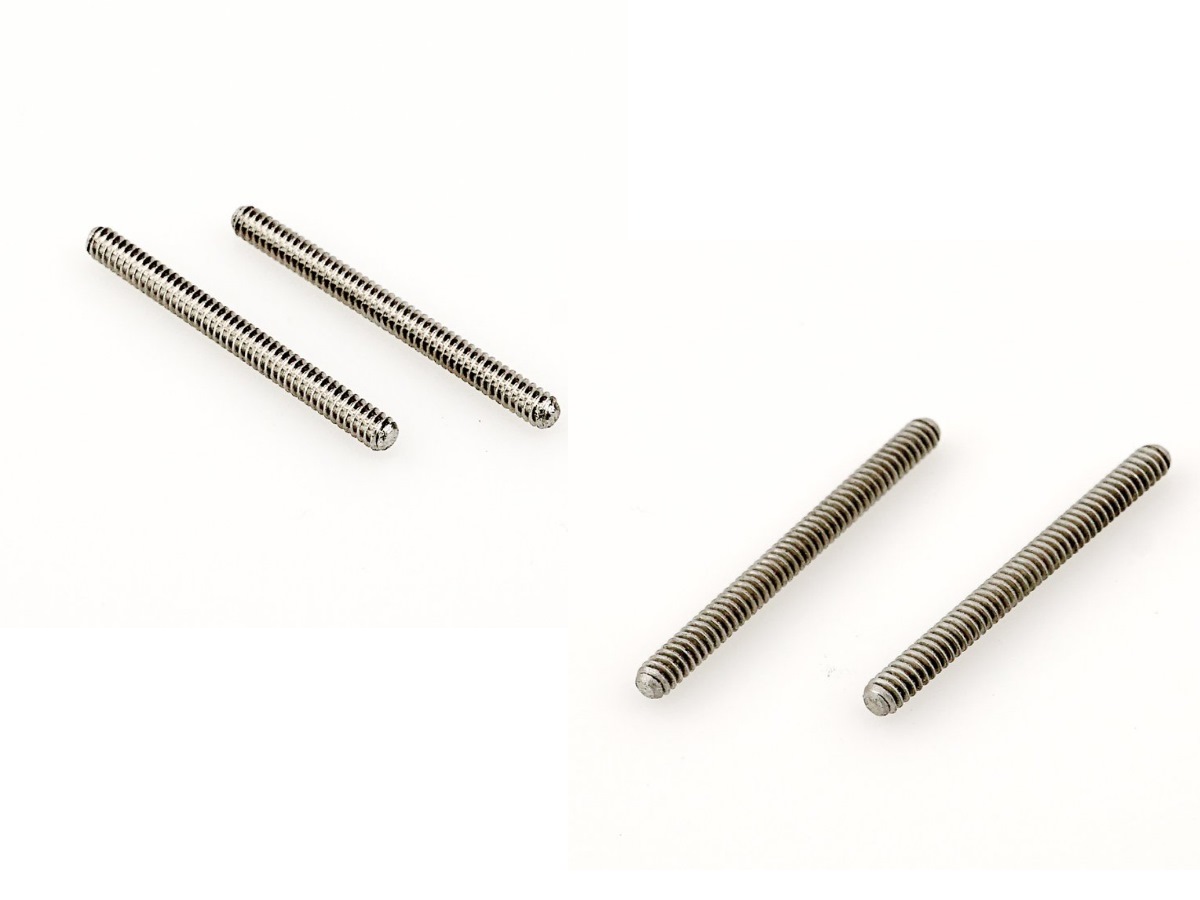 Why do you need this option? Click here to learn why!
#3031 Tone-Lock™ Bridge Gloss Nickel, For Gibson® with ABR-1
From: $95.00
Light years ahead of the usual "set screw" method of locking a bridge to the studs, one look at our system will show its design superiority and how it actually can increase sustain!
Pre notched nickel plated saddles standard. Other saddle configurations optional